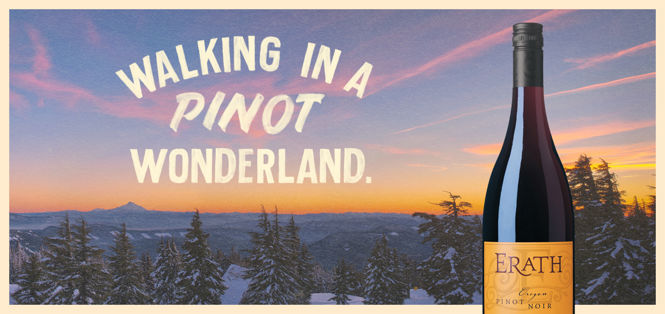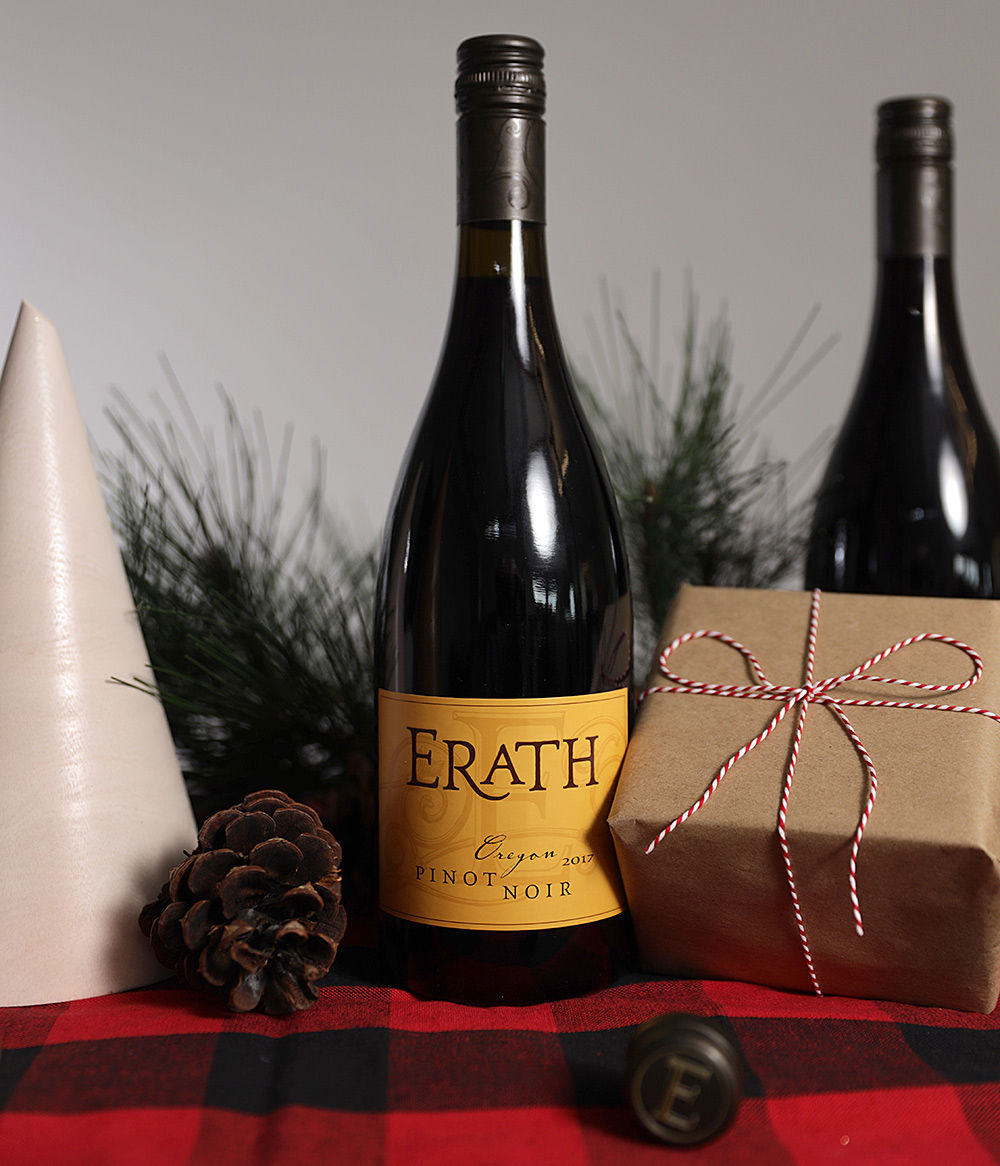 The Perfect Pairing for your Holiday
Erath wine pairs perfectly with your holiday table and gift giving for the season. With a fruit forward, ready-to-drink style of Pinot Noir from Oregon, adding this wine to your holiday is simple. Whether you are a first time host or seasoned veteran, pouring a bottle of Erath Pinot Noir will be the final touch to any celebration.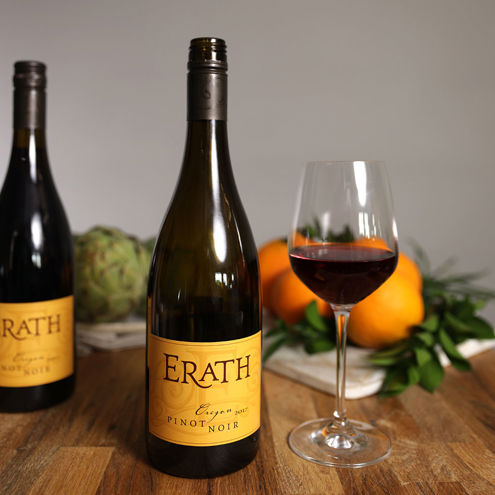 Find Our Wine
You don't have to forage far to find your favorite Erath Pinot Noir or Pinot Gris. Find Our Wine in your local retailer just in time for tonight's gathering.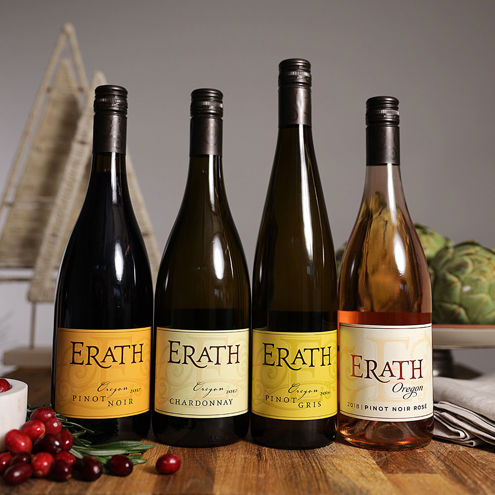 Give the Gift of Oregon
Elevate your holiday table with Erath Pinot Noir; best to be shared with family and friends. Shop today to have your favorite Erath wine delivered to your door.